Snoop Dogg, a name that reverberates throughout the hip-hop realm, has unquestionably left an enduring imprint on the music industry. His unique style, laid-back flow, and iconic presence have made him an integral part of modern pop culture. Now, the question is "When did Snoop Dogg start rapping". This article will explore the timeline of Snoop Dogg's journey into the world of rap and how he transformed into the legendary artist we recognize today.
When Did Snoop Dogg start Rapping?
Calvin Cordozar Broadus Jr., better known as Snoop Dogg, was born on October 20, 1971, in Long Beach, California. His initial exposure to music can be attributed to his family, particularly his parents, who had an extensive collection of funk and soul records. These early influences laid the groundwork for his musical inclinations, and his fascination with storytelling and rhythm hinted at his future in the hip-hop world.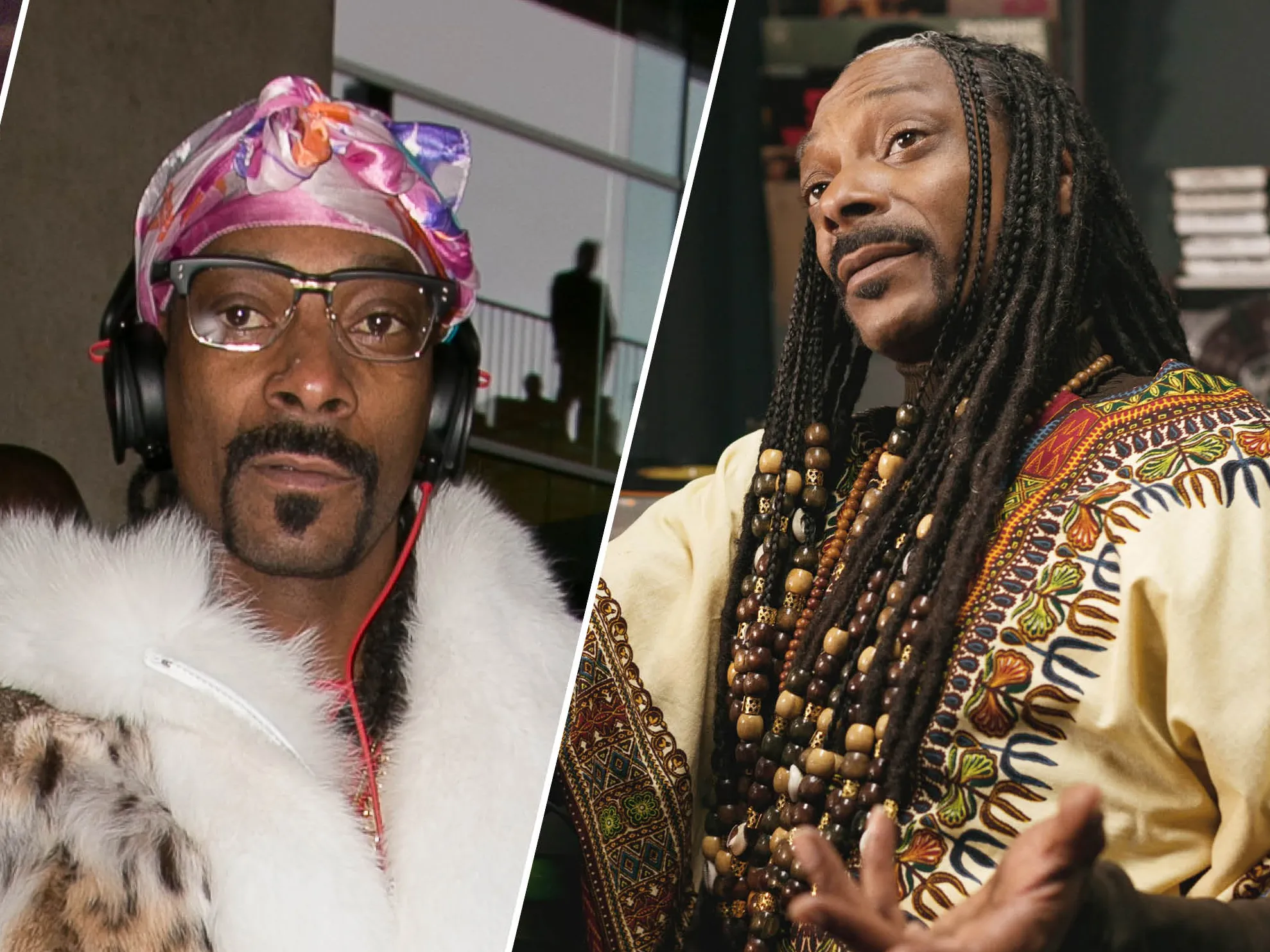 Meeting Dr. Dre and Breakthrough
Snoop Dogg's major breakthrough in the rap scene came through his association with the iconic Dr. Dre. In 1992, he featured prominently on Dr. Dre's debut solo album, "The Chronic," and notably contributed to tracks like "Nuthin' but a 'G' Thang." Snoop Dogg's smooth delivery, coupled with his distinctive voice, immediately captured the attention of the hip-hop community.
Debut Album "Doggystyle" and Commercial Success
Snoop Dogg's solo debut album, "Doggystyle," was released in 1993 under Death Row Records. Produced by Dr. Dre, the album achieved massive commercial success, propelling Snoop Dogg to international stardom. Tracks like "Gin and Juice" and "What's My Name?" became anthems of the West Coast hip-hop movement.
Artistic Evolution and Continued Relevance
As time passed, Snoop Dogg continued to release albums that showcased his versatility and growth as an artist. He embraced various musical styles and collaborated with artists from different genres, solidifying his status as a pop culture icon. His longevity in the industry is a testament to his adaptability and enduring relevance.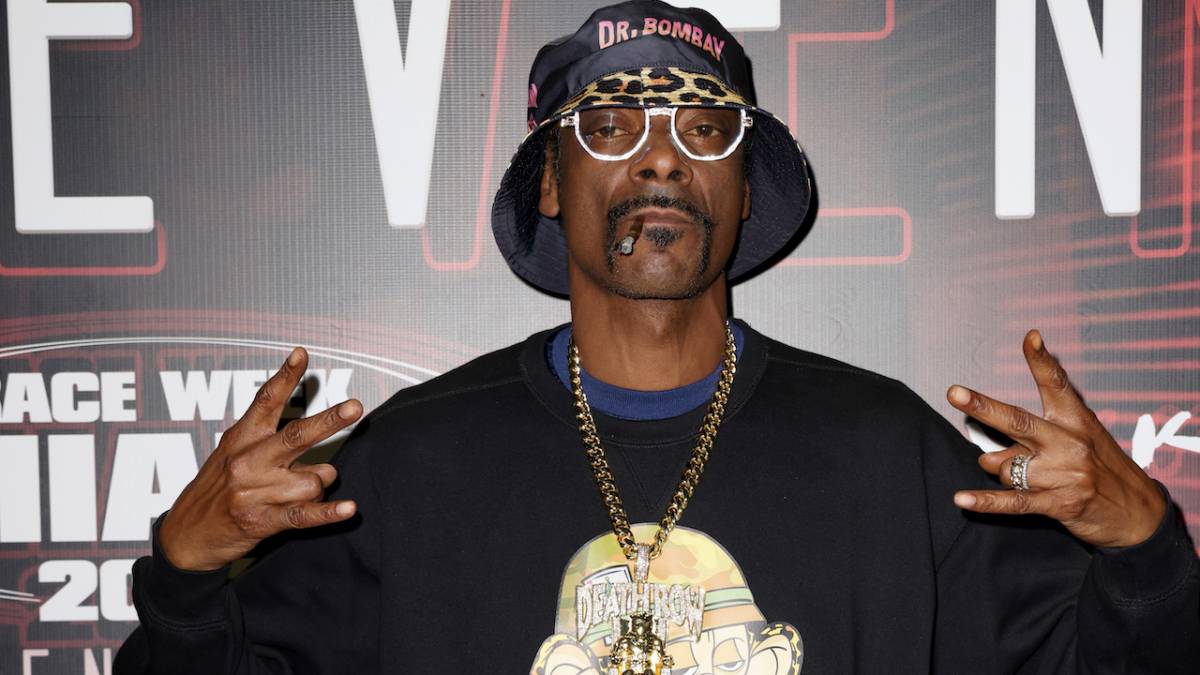 Cultural Impact and Ventures
Snoop Dogg's influence extends beyond music into various cultural realms. He has explored acting, hosting, and entrepreneurship, and his charismatic persona has made him a sought-after figure for collaborations, endorsements, and entertainment ventures.
Continued Influence and Collaboration
Snoop Dogg's impact on the music industry is consistently felt through his collaborations with both established and emerging artists. His ability to seamlessly blend his signature style with different musical genres has led to timeless collaborations. Whether working with fellow rap legends like Eminem and Jay-Z or crossing into pop with collaborations alongside Katy Perry and Pharrell Williams, Snoop Dogg's versatility knows no bounds.
Social and Activist Endeavors
In addition to his musical accomplishments, Snoop Dogg has engaged in various social and activist initiatives. He has used his platform to raise awareness about critical issues, such as gun violence, police brutality, and the need for criminal justice reform. His influence extends beyond entertainment as he continues to advocate for positive change within communities.
Personal Brand and Pop Culture Icon
Snoop Dogg's personal brand is a blend of his distinctive appearance, relaxed demeanor, and unique fashion sense. His larger-than-life personality and approachable charm have earned him a special place in popular culture. Whether guest-starring on television shows, providing sports event commentary, or hosting his cooking show "Martha & Snoop's Potluck Dinner Party," his presence remains magnetic and engaging.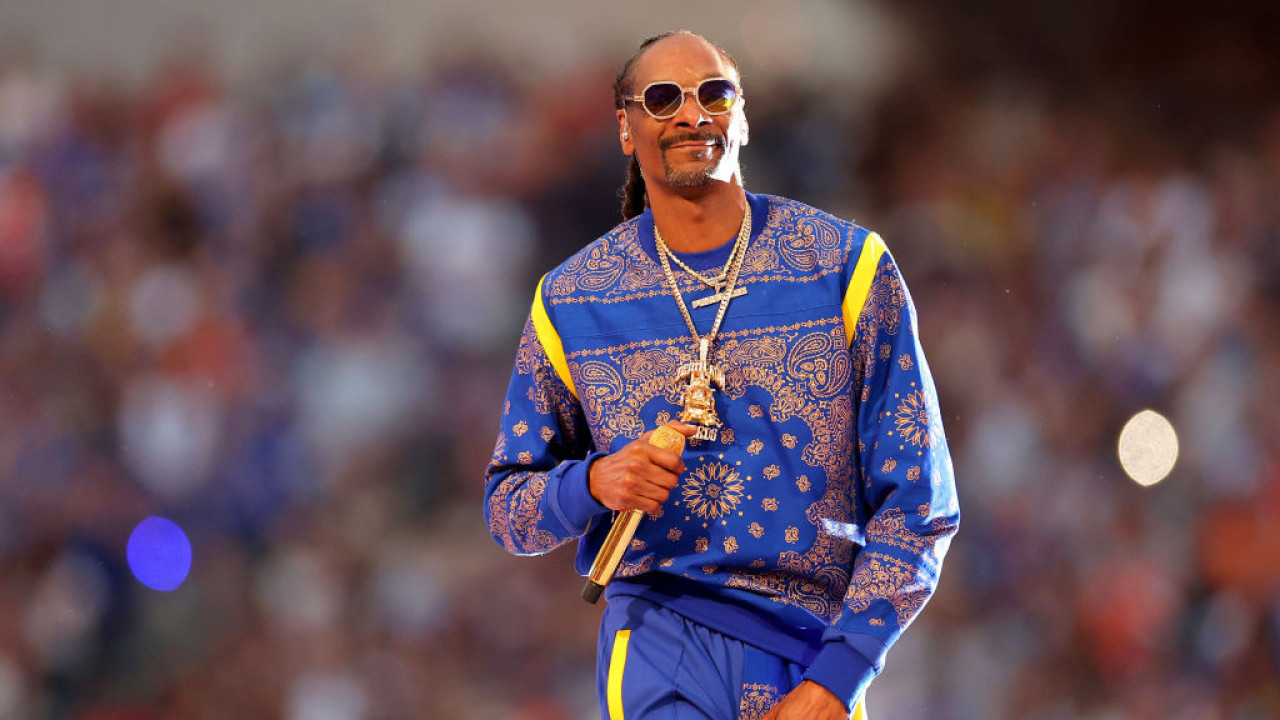 Musical Legacy and Future
Snoop Dogg's legacy is firmly entrenched in the history of hip-hop. He has released numerous albums that have not only dominated the charts but also influenced subsequent generations of artists. His contributions have played a pivotal role in shaping the direction of rap music, and his influence can be heard in the work of many contemporary artists.
When Did Snoop Dogg start rapping? Snoop Dogg's rap journey began in the early 1990s when he emerged as a fresh and distinctive voice in the hip-hop scene. His collaboration with Dr. Dre marked the beginning of a career that would redefine the genre and inspire generations to come. From his debut album "Doggystyle" to his continuous evolution as an artist and cultural icon, Snoop Dogg's legacy is undeniably woven into the fabric of music history.